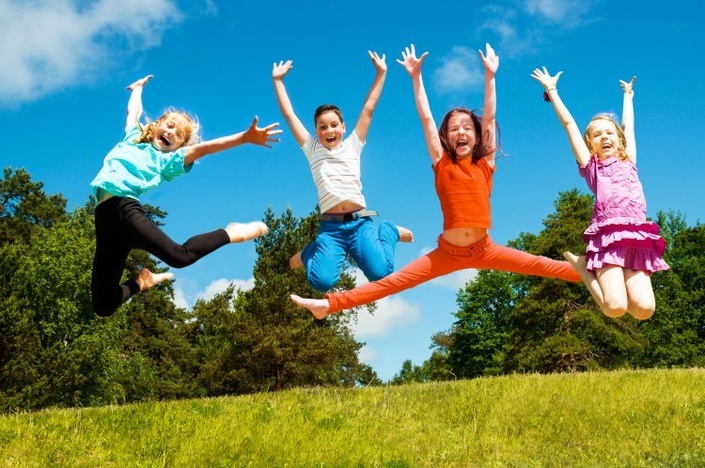 iShine Bright Membership
The premier, all-inclusive resource for parents & teachers who want to help children ages 2-10 develop and reach their highest potentials through love!
Want to help your children be as amazing as possible, decrease stress as a parent/teacher, and create lasting, lifelong, loving bonds with them? If you answered YES, are ready to skip ahead to the proven answers and know how important these developmental years are....you are in the RIGHT PLACE!!
The iShine Bright Membership is the premier group for adults committed to intentionally raising amazing kids through love!

Your Instructor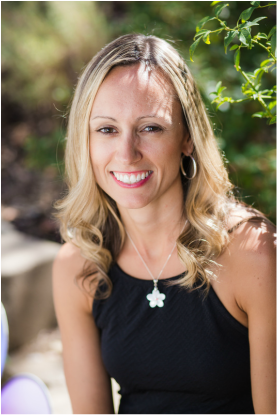 Jennifer has been teaching and working with children and families for over 20 years. She created and developed an award winning preschool program based upon her physical preschool in Folsom, CA. Jennifer has a Masters degree in Biochemistry and Molecular Biology from the University of California in Davis, as well as her California teaching credential. She has spent the last 20 years in the "trenches" with children and families and has loved every minute of it!
Her speciality is helping children and families who are struggling to figure things out, helping kids discover the joy in learning, and showing children how fun science and nature can be. A mom herself to 3 very different children, Jennifer completely understands how exciting, stressful, and amazing motherhood can be.
She loves nothing more than helping children and parents be the very best they can be, discover their own unique potentials, and develop deep, loving relationships. Jennifer knows every child has a unique, beautiful heart and would love to help you discover the special light inside of yours. By becoming an iShine Bright member, you will be able to enjoy the journey with your child(ren) and be amazed by the results you will see.
Courses Included with Purchase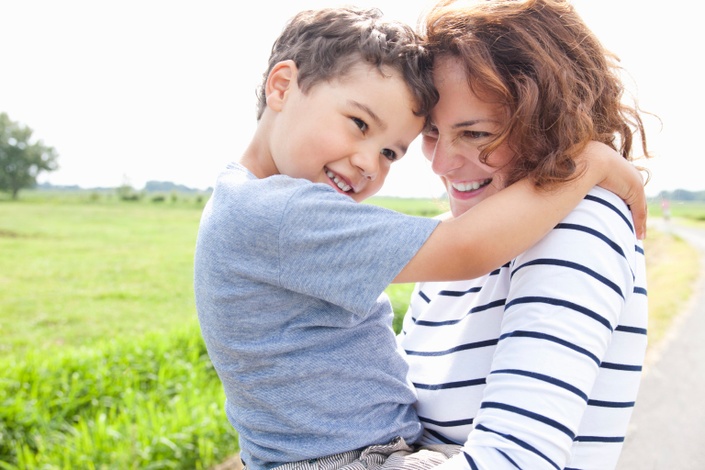 Intentional Parenting Support
How to raise outstanding, successful children through love - what's working now!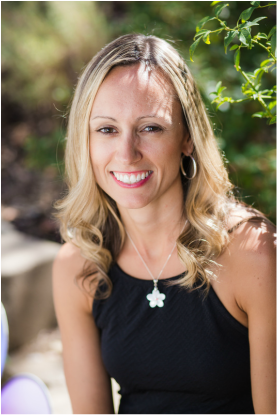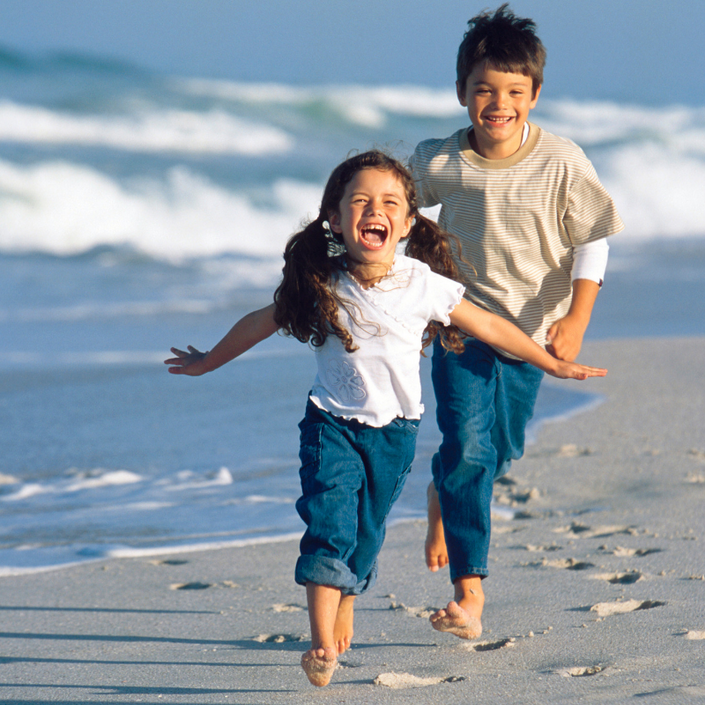 Growing Joyful, Grateful Kids
How to encourage innate happiness and thankfulness inside of kids for life.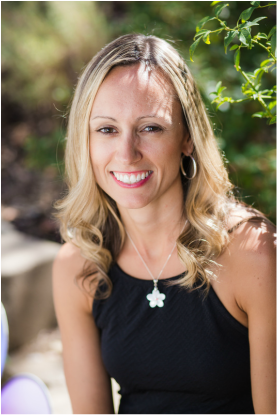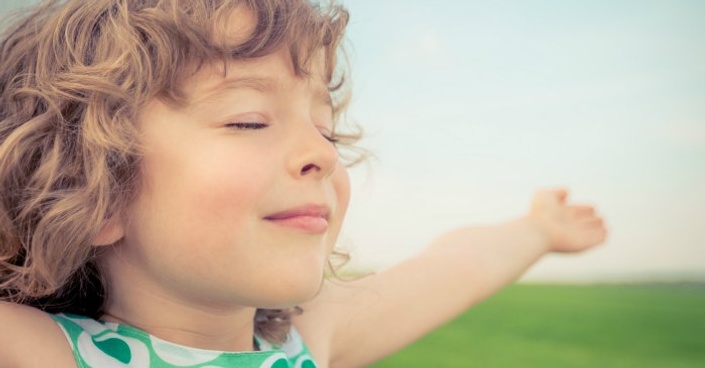 Uncovering Your Child's Purpose
Every child is talented. It's our job to help them discover their unique purpose and help them grow it!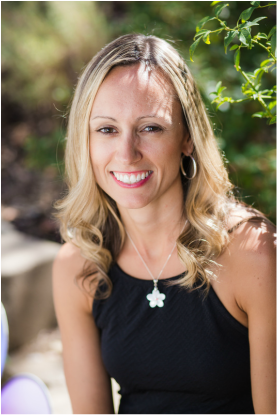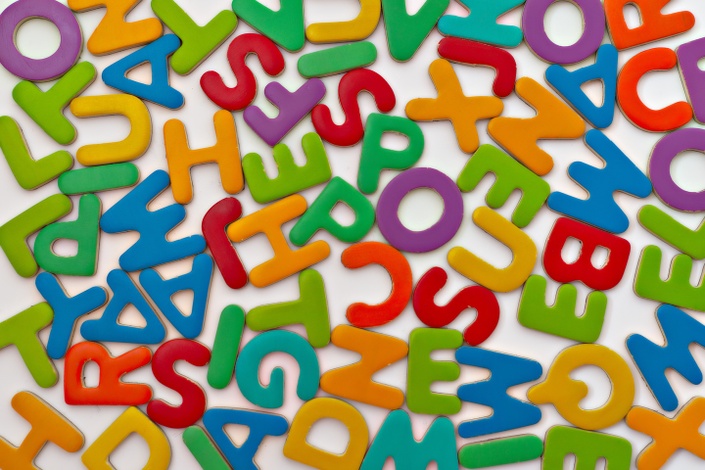 Preparing for School Success
How to set your child up to succeed in the early years of school!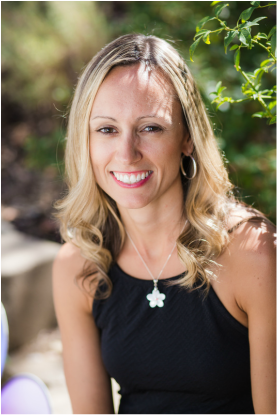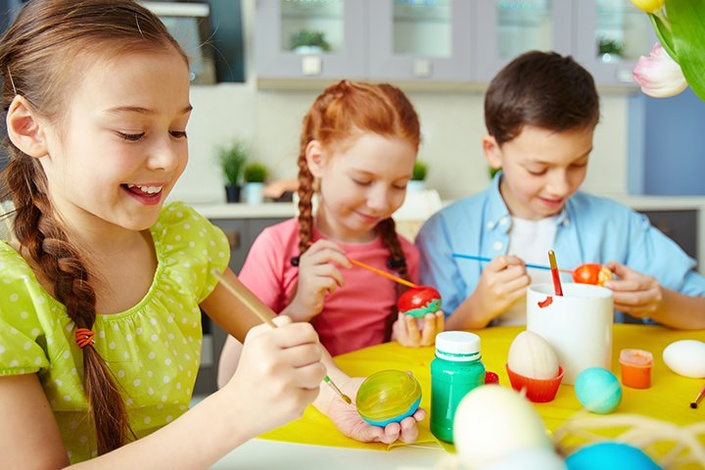 Art & Activities to Grow Creativity
Develop the creative side of your children (and keep them off the electronics) with the timeless & seasonal activities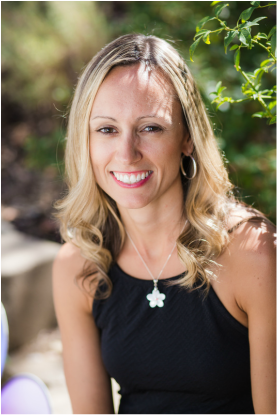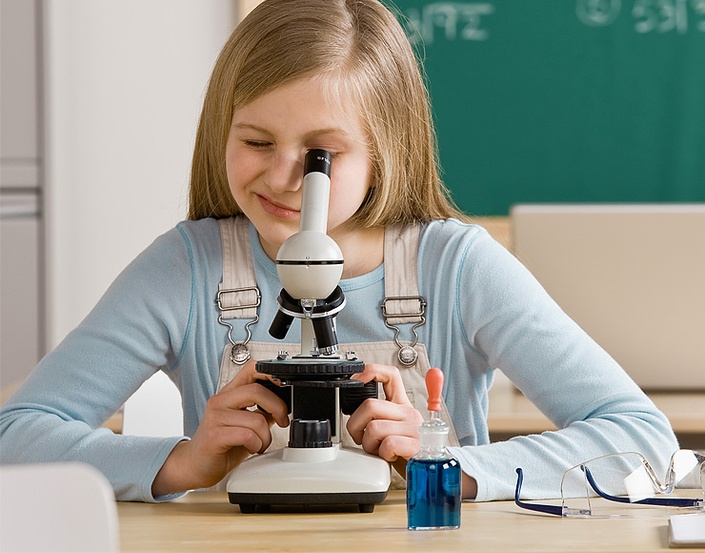 Hands On Science Activities
Encourage curiosity and develop problem solving skills through fun hands on science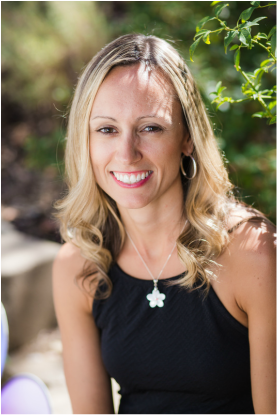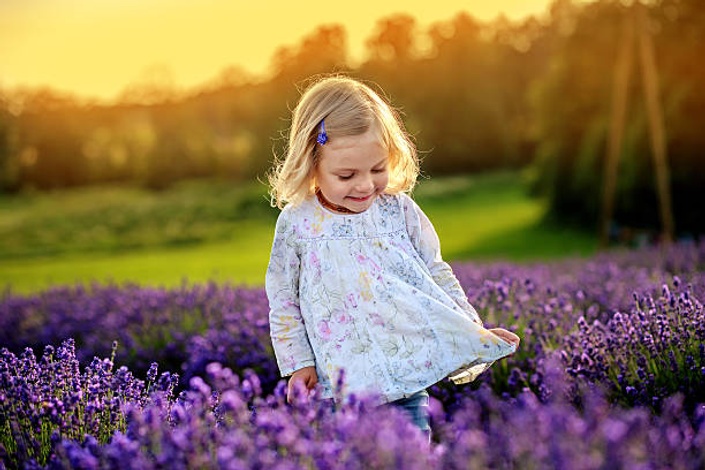 Natural Health Support
Resources to help with all those little sniffles, pains, etc...naturally :)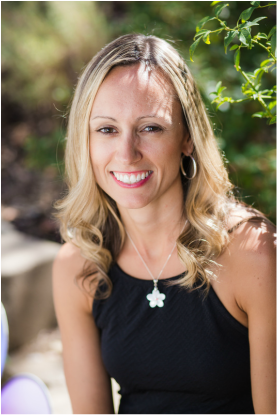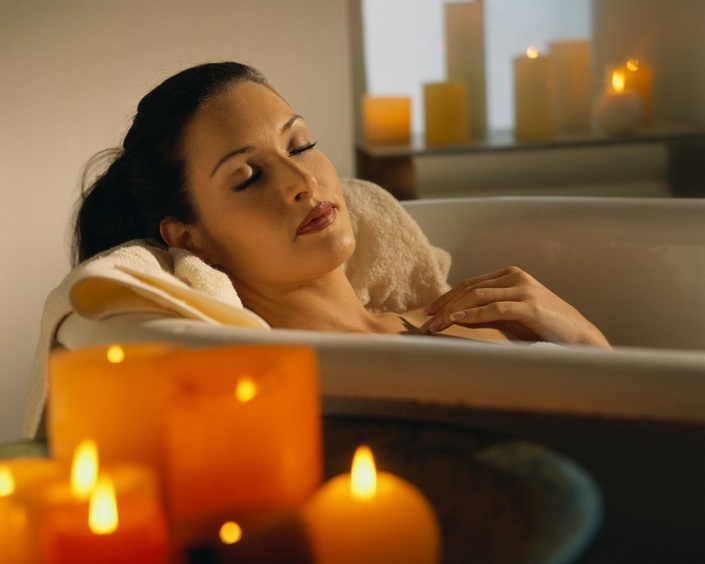 Self Care for Moms
How to stay sane so you can be the best parent possible!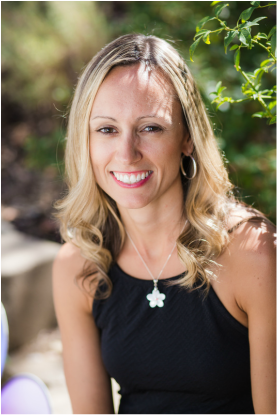 Original Price: $0
Frequently Asked Questions
When does the membership start and finish?
The membership starts as soon as you sign up and continues as long as you pay your monthly membership fee! It is a completely self-paced membership with new, amazing content added monthly, as well as a monthly Q & A session.
How long do I have access to the resources?
Your access begins as soon as you join, and continues as long as you are paying your monthly membership fee.
What if I am no longer using the resources?
No worries! You are welcome to cancel your membership at any time before your next billing cycle. No questions asked! Of course, we hope that you will find our resources so amazing that you will want to stick around as a member for a long time! xoxo
The resources available in the iShine Bright Membership are priceless! Articles, videos, interviews, printables, monthly Q&A sessions, and more... This membership is easily worth thousands of dollars if you were to purchase each resource separately.
Be sure to grab your membership today before the price increases as more resources are added in the future!